Thank You for Your Support
Your House May Be High on the Buyer Wish List This Holiday Season
Around this time each year, many homeowners decide to wait until after the holidays to sell their houses. Similarly, others who already have their homes on the market remove their listings until the spring. Let's unpack the top reasons why selling your house now, or keeping it on the market this season, is the best […]
Is Buying a Home Today a Good Financial Move?
There's no doubt 2020 has been a challenging year. A global pandemic coupled with an economic recession has caused heartache for many. However, it has also prompted more Americans to reconsider the meaning of "home." This quest for a place better equipped to fulfill our needs, along with record-low mortgage rates, has skyrocketed the demand […]
Don't Let Buyer Competition Keep You from Purchasing a Home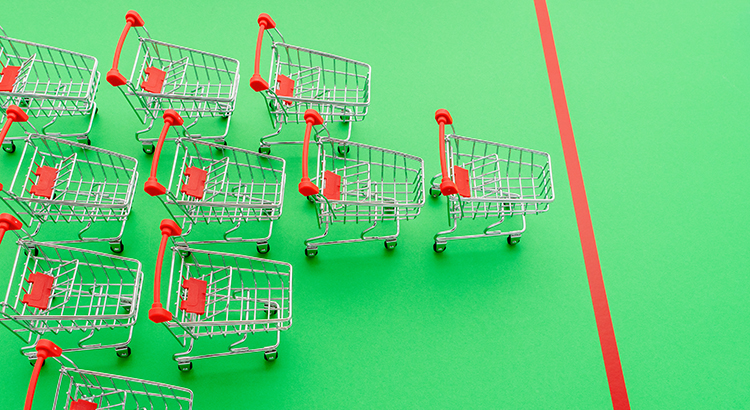 This year's record-low mortgage rates sparked high demand among homebuyers. Current homeowners, however, haven't put their houses on the market so quickly. This makes finding a home to buy today challenging for many potential buyers. With an obstacle like this, those searching for their dream homes may be pressing pause on their searches as we […]
It Pays to Sell with a Real Estate Agent [INFOGRAPHIC]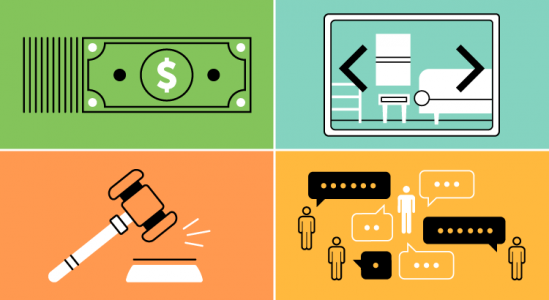 Some Highlights
Today, it's more important than ever to have an expert you trust to guide you as you sell your house.
From your safety throughout the process to the complexity of negotiating the deal, you need a professional on your side.
Before you decide to take on the challenge of selling your house on your own, let's connect to discuss your options.
Will Mortgage Rates Remain Low Next Year?
In 2020, buyers got a big boost in the housing market as mortgage rates dropped throughout the year. According to Freddie Mac, rates hit all-time lows 12 times this year, dipping below 3% for the first time ever while making buying a home more and more attractive as the year progressed (See graph below): When […]
Chances of Another Foreclosure Crisis? "About Zero Percent."
There seems to be some concern that the 2020 economic downturn will lead to another foreclosure crisis like the one we experienced after the housing crash a little over a decade ago. However, there's one major difference this time: a robust forbearance program. During the housing crash of 2006-2008, many felt homeowners should be forced […]
Homes for Sale Are Rapidly Disappearing
Through all the challenges of 2020, the real estate market has done very well, and purchasers are continuing to take advantage of historically low mortgage rates. Realtor Magazine just explained: "While winter may be typically a slow season in real estate, economists predict it isn't likely to happen this year…Low inventories combined with high demand […]